Colder Weather Will Be Here Sooner Than You Think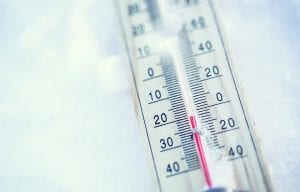 Right now it is still pretty hot outside, but colder weather will be here sooner than you think. That is why right now is a perfect time to take a closer look at your heating system. When colder weather finally arrives, you will need to keep your family warm. Don't wait until your furnace or heater is broken, maintenance it today.
What AC Ambulance Can Do For You
AC Ambulance provides a comprehensive HVAC service for your home. Our services include: New AC Units, New heating units, AC and heating repairs and maintenance.  We will help you maintain a comfortable home environment during the winter with a quality heating unit. Let our expert technicians help you to determine which heating unit will meet your needs.
Our Heating System products are efficient and offer worry-free comfort. Our heater and furnace units come from reputable manufacturers that include: Daikin, Amana, Lennox, and Goodman. These manufacturers have developed their reputations by providing top quality Air Conditioning and Heating Systems that are durable and reliable.
Most of all, Air Conditioning Ambulance believes in providing top quality heating units that you can depend on. We are certified and knowledgeable about all heating units. We can repair and service any brand or model that you may have in your home. In addition, we offer a quality heating and cooling maintenance program. This service helps to ensure that you have a superior air quality environment with properly maintained units. Proper HVAC maintenance will increase the efficiency of your heating and cooling unit while reducing the energy costs.