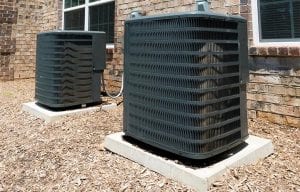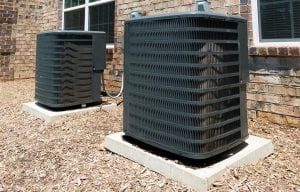 You get the oil changed in your car regularly. You clean the lint filter pretty much every time you use your dryer and you keep the door gaskets and bottom edges of your dishwasher clean to prevent leaks. All those routines help to expand the lifespan of your appliances and vehicles. So, have you checked your AC lately?
Air Conditioning plus installations cost thousands of dollars. Maintaining your unit well can make the unit last twice as long. As a matter of fact, experts say the industry standard life expectancy of a centralized air conditioner is about 10-15 years, but if properly maintained it could last 20+ years.
Proper Air Conditioning Maintenance on your AC Units will improve the air quality in your home and will prolong the life of your AC Unit.  Air conditioning maintenance is very important. A cleanly running system is an efficient system, which will help save you money on your energy bills. All of our technicians are certified and are also certified to handle refrigerant. In addition, they attend regular classes to learn the latest advances in the Air Conditioning industry.  AC Ambulance believes in providing the best customer service and we guarantee that you will be satisfied.
Our Air Conditioning Maintenance Plans start at $199.00.
Call AC Ambulance today for a great Air Conditioning Maintenance program or visit: https://acambulance.com/services/air-conditioning-maintenance/ for more information.