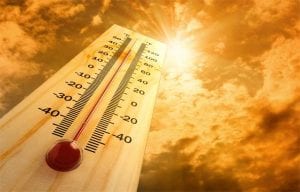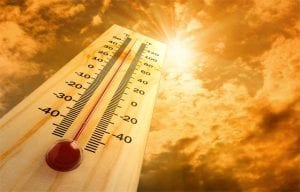 Soon, your AC will start working overtime. The heat of the summer will put an extra strain on your unit. That is why you need to prepare now. You don't want to have your system breaking down when we are in the middle of the summer heat. As you know, our summers in New Orleans are not only hot, but also very humid. A properly functioning AC unit will not only keep you cool this summer, but also will keep the humidity out of your home. A good maintenance plan will ensure that your AC system will run efficiently all summer long, no matter how hot and humid it gets outside.
Get Your AC Ready For The Summer Heat
Maintaining your unit well can make the unit last twice as long. As a matter of fact, experts say the industry standard life expectancy of a centralized air conditioner is about 10-15 years, but if properly maintained it could last 20+ years. Proper Air Conditioning Maintenance on your AC Units will improve the air quality in your home and will prolong the life of your AC Unit.  Air conditioning maintenance is very important. A cleanly running system is an efficient system, which will help save you money on your energy bills. All of Air Conditioning Ambulance's technicians are certified and are also certified to handle refrigerants. In addition, they attend regular classes to learn the latest advances in the Air Conditioning industry.  Air Conditioning Ambulance believes in providing the best customer service and we guarantee that you will be satisfied.
Our Air Conditioning Maintenance Plans start at $199.00.
Call AC Ambulance today for a great Air Conditioning Maintenance program or visit: https://acambulance.com/services/air-conditioning-maintenance/ for more information.